Geopolitical Trend: Authoritarianism Spreads Around the Globe
Hungarian Prime Minister Viktor Orban and Russian President Vladimir P:utin
Authoritarianism is emerging as an attractive alternative to liberal democracy for a growing number of countries worldwide.
Authoritarianism is a form of government characterized by strong central power and limited political freedoms. Individual freedoms are secondary to the interests of the state, and there is an absence of constitutional authority or supremacy over the government in an authoritarian regime.
Authoritarianism has been the norm in countries like Russia and China. However, there is a growing trend towards authoritarianism among democratically-elected governments in countries like Turkey, Hungary, and Poland.  Here are recently published stories that relate to this trend.
Explore all Stories Relating to Authoritarianism
---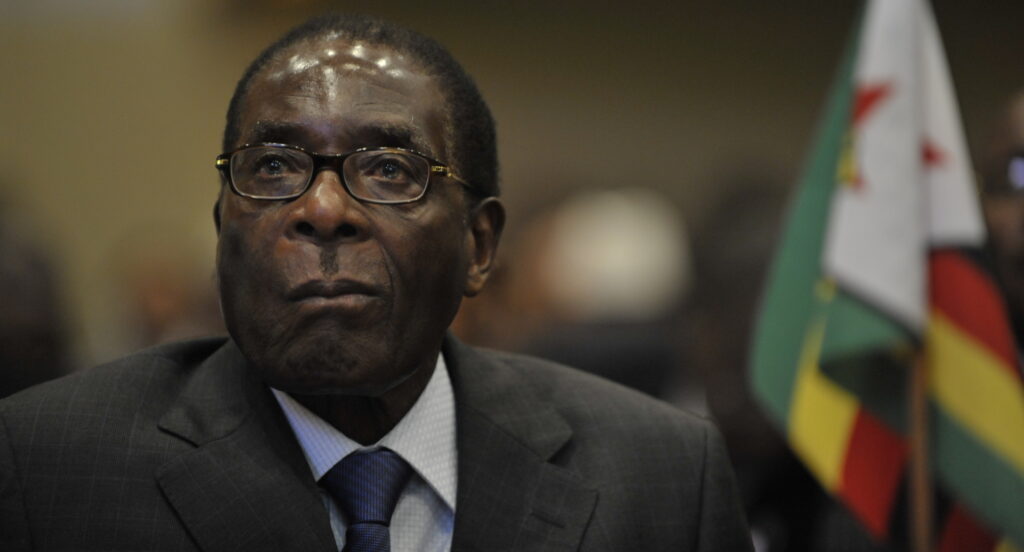 The ouster of Robert Mugabe dominated global coverage of Africa at the end of 2017.
In Western coverage of the first week after the coup in Zimbabwe, there was speculation about what China knew beforehand and whether Beijing played an active role in pushing for it.
---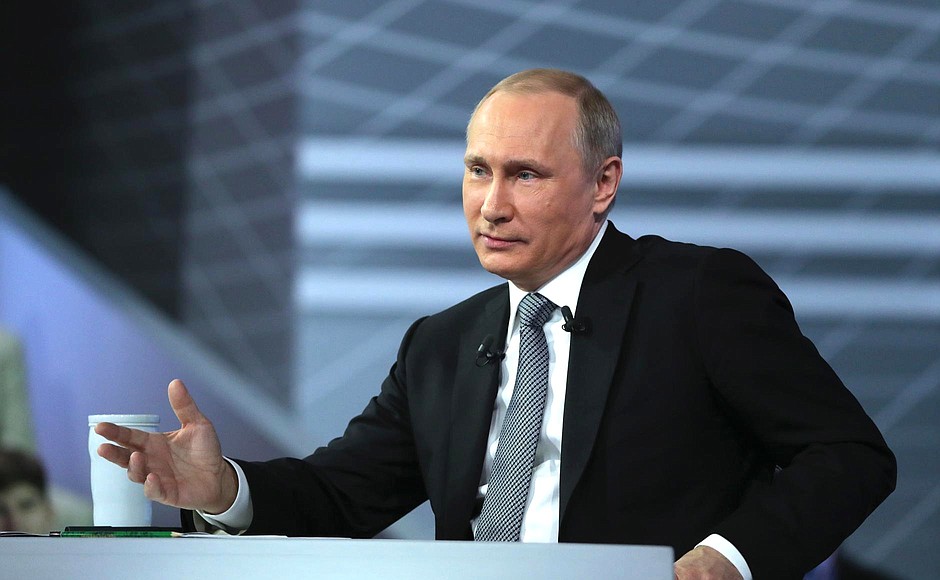 Millions of people around the world voted in elections this year. The French elected Emmanuel Macron president, while South Koreans elected Moon Jae-in president. Iran's President Hassan Rouhani won reelection with a much wider margin of support than his first time around. Turkey voted to expand President Recep Tayyip Erdoğan's constitutional authority. Britain's Theresa May gambled and lost her parliamentary majority, whereas Japan's Shinzo Abe gambled and came away with a big victory. German Chancellor Angela Merkel led her party to a first-place finish but is struggling to form a coalition government. A disputed independence referendum in Catalonia triggered a constitutional crisis in Spain, and a similarly controversial independence referendum in Iraqi Kurdistan raised political tensions in Iraq. Next year will see equally important and consequential elections. Here are ten to watch.
---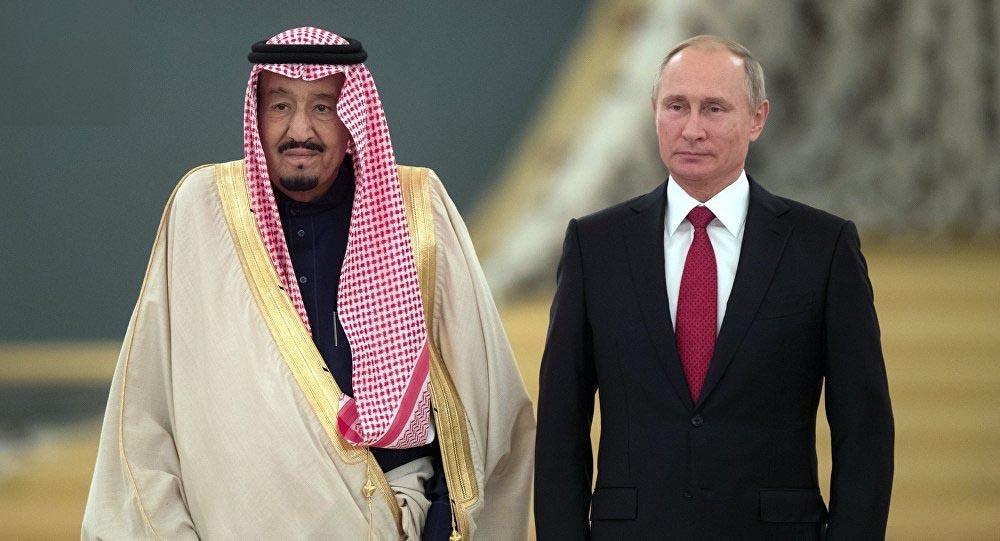 The impact of the Arab Spring, the retraction of the U.S. military, and diminishing economic influence on the Arab world—as displayed during the Obama Administration—are facts. The first visit of a Saudi king to Russia shows the growing power of Russia in the Middle East. It also shows that not only Arab countries such as Saudi Arabia and the UAE, but also Egypt and Libya, are more likely to consider Moscow as a strategic ally.
---
Explore all Stories Relating to Authoritarianism
Joshua Ball is the editor of Global Security Review and is also Vice President at Codio. He received his M.A. in International Relations from the University of St Andrews and is a member of the International Institute for Strategic Studies (IISS). He is in Twitter at @joshuarcsball.